Making waves
Making waves
ABOUT WAVEDROID
WaveDroid is a new generation of ocean wave measurement buoys, based on the latest technological advances.
Easy to use
The small size and light weight of WaveDroid buoys make them easy to deploy. Web-based data and settings interfaces make working with the buoy extremely convenient.
Flexible
We realise that every project is special. WaveDroid will adapt to your specific needs!
Affordable
Wave measurements should be an essential part of any met-ocean project, regardless of the budget. The very affordable pricing of WaveDroid makes it possible.
Reliable
High-quality data make their way to your desktop through reliable real-time GSM & satellite telemetry.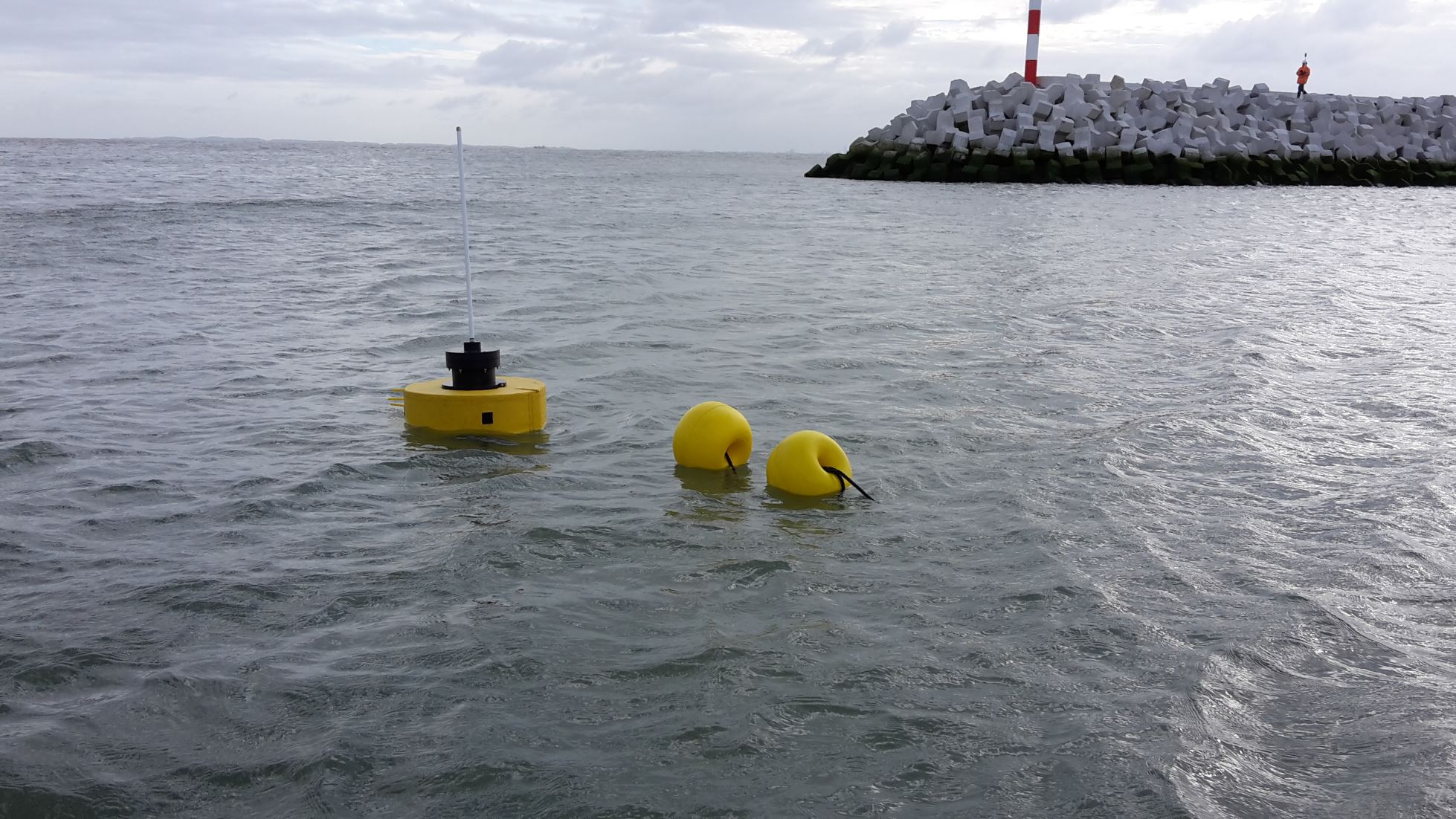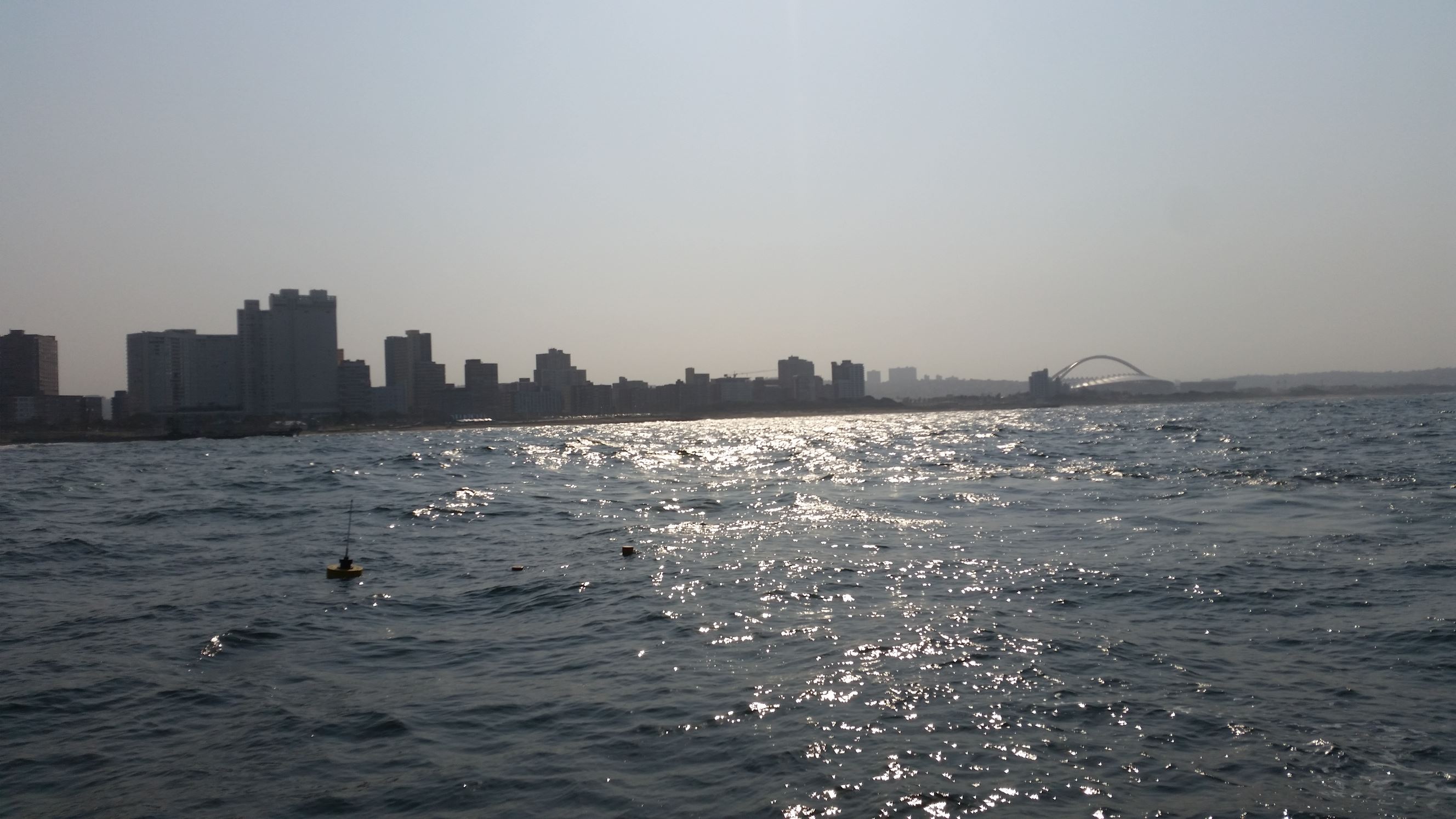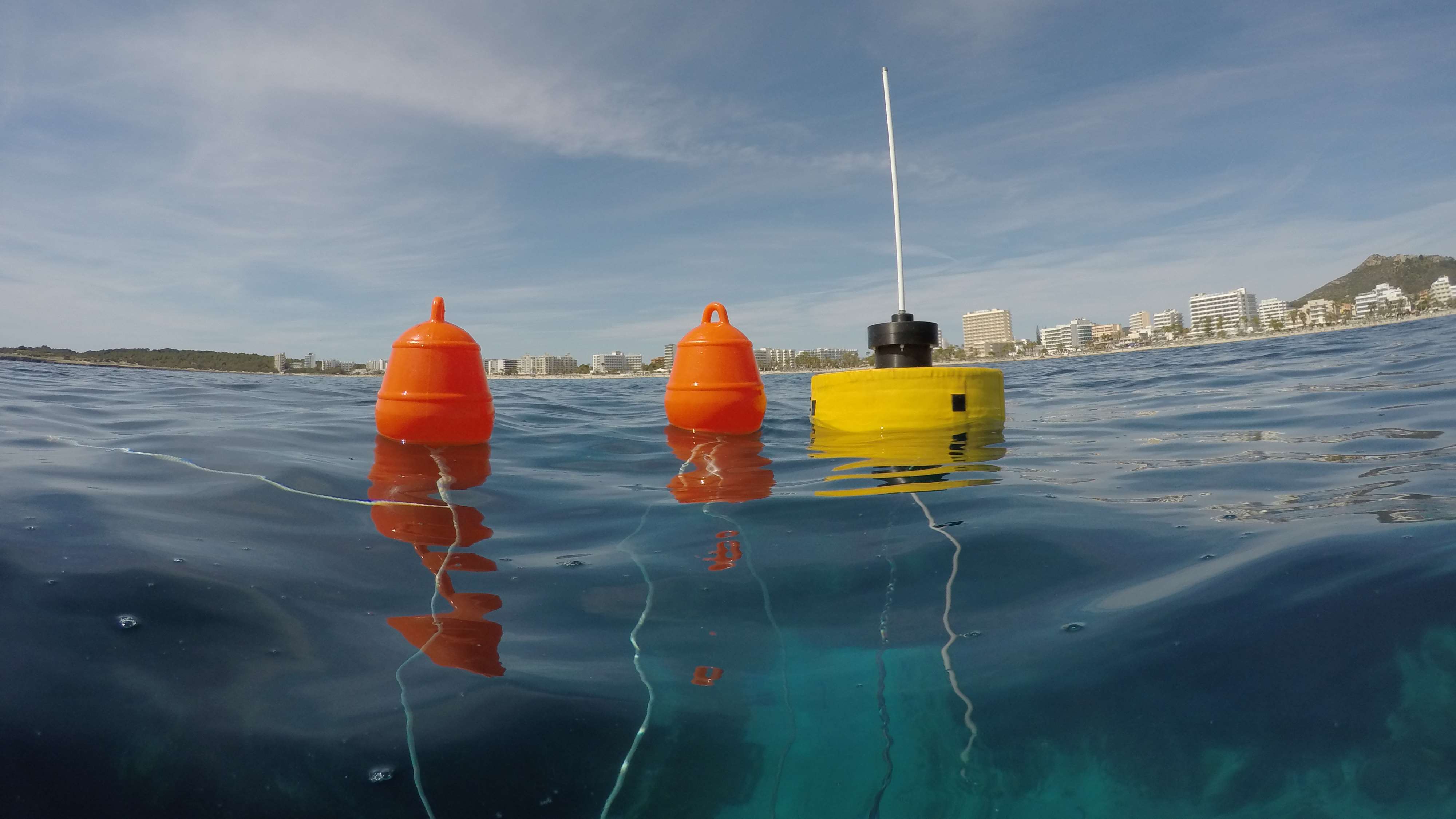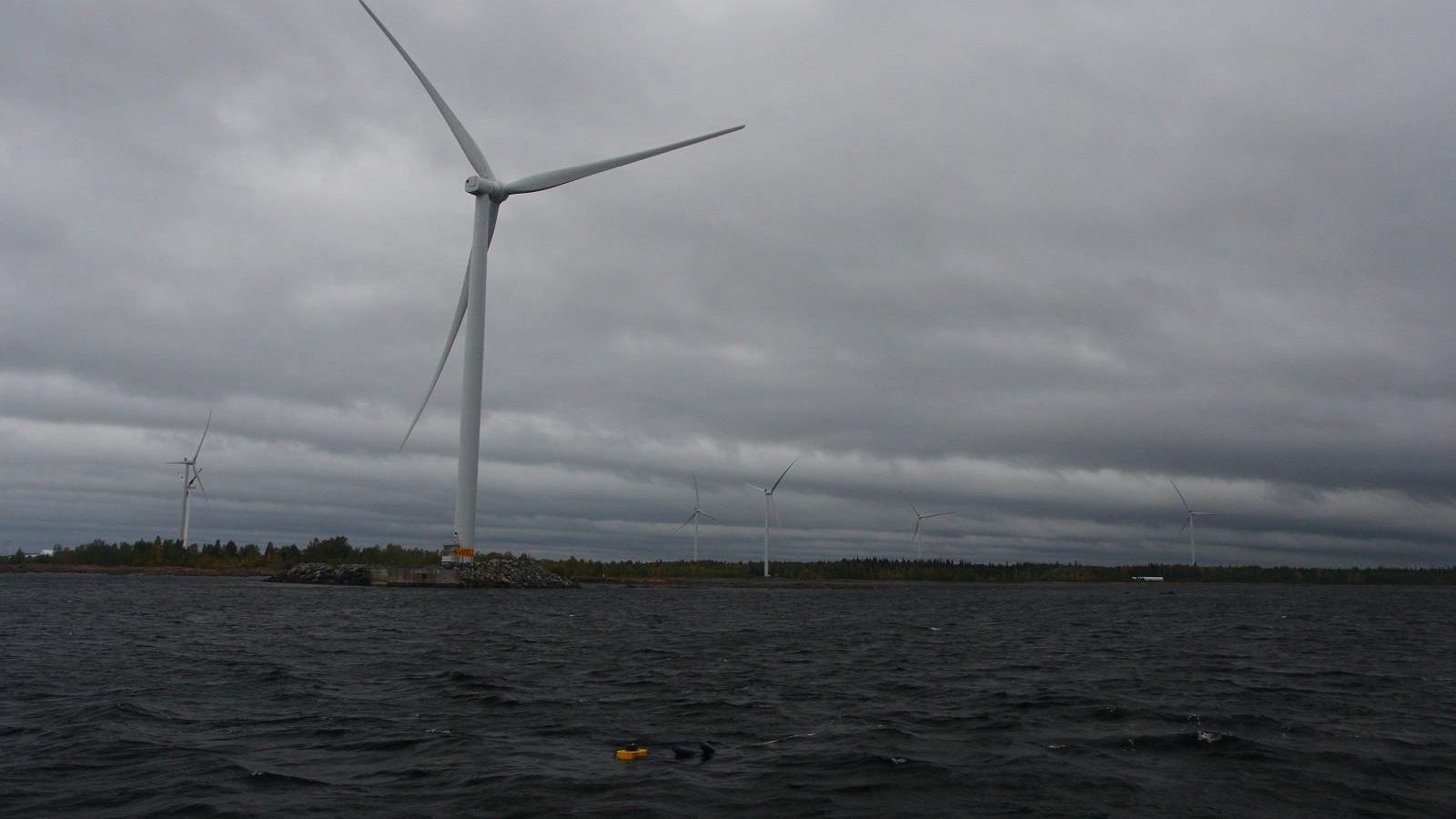 THE TEAM
Meet the WaveDroid staff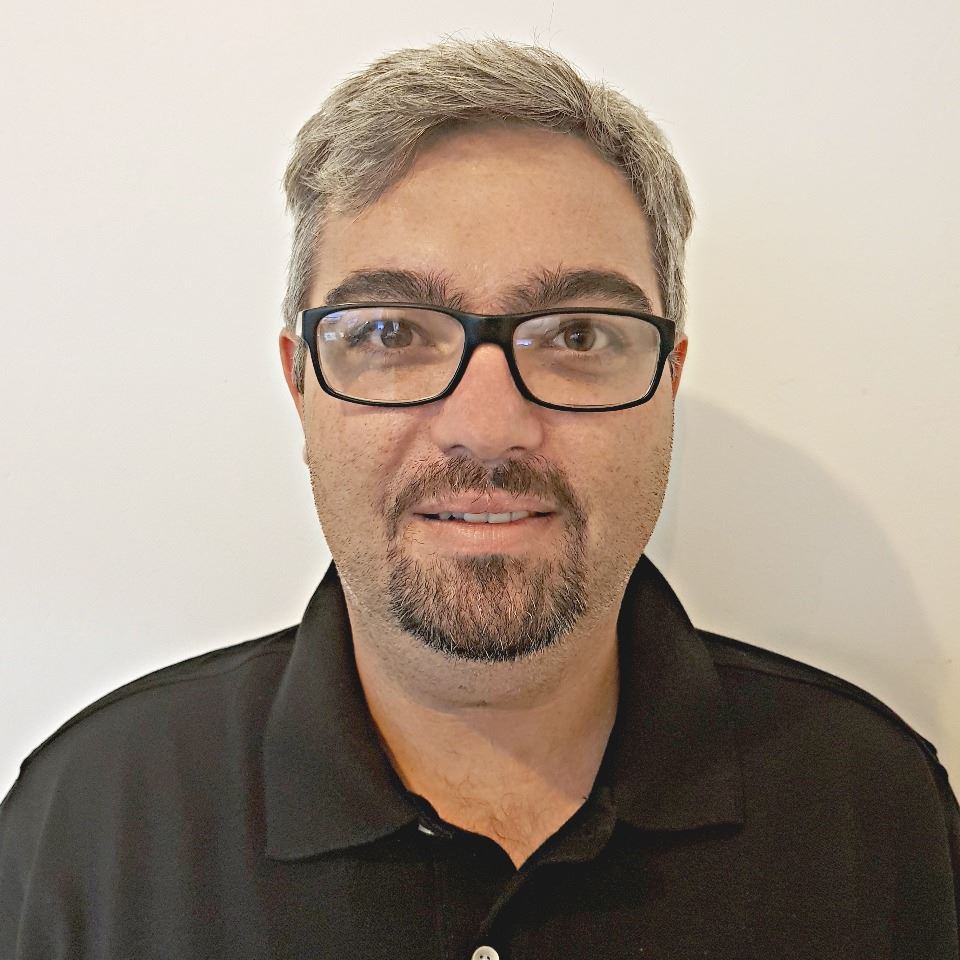 Zane Thackeray
Technology lead
Production management, hardware development, field operations. Zane runs Enviromap, the South African branch of WaveDroid.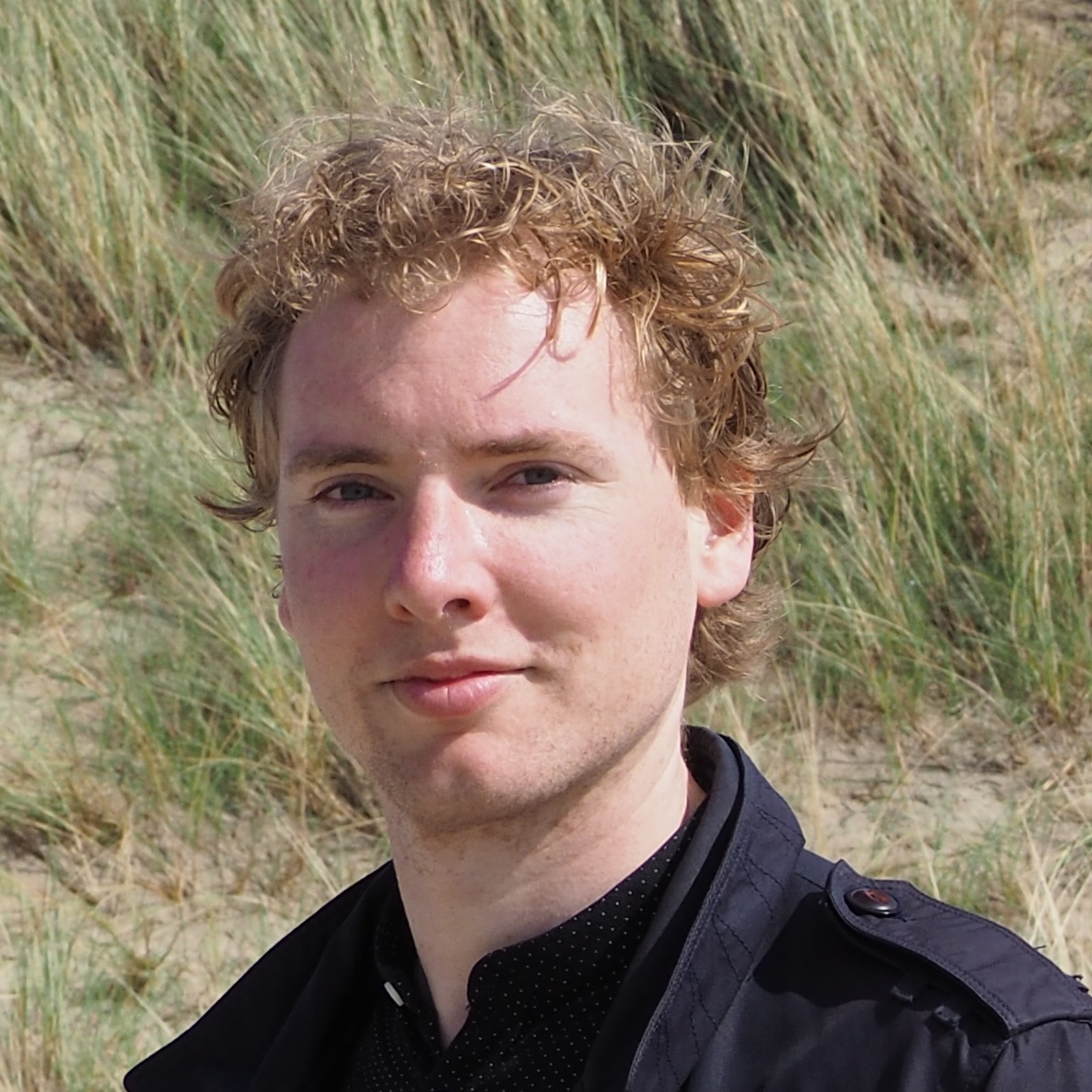 Max Radermacher
Business lead
Sales, business development, software development, metocean specialist. Max runs H-max, the Dutch branch of WaveDroid.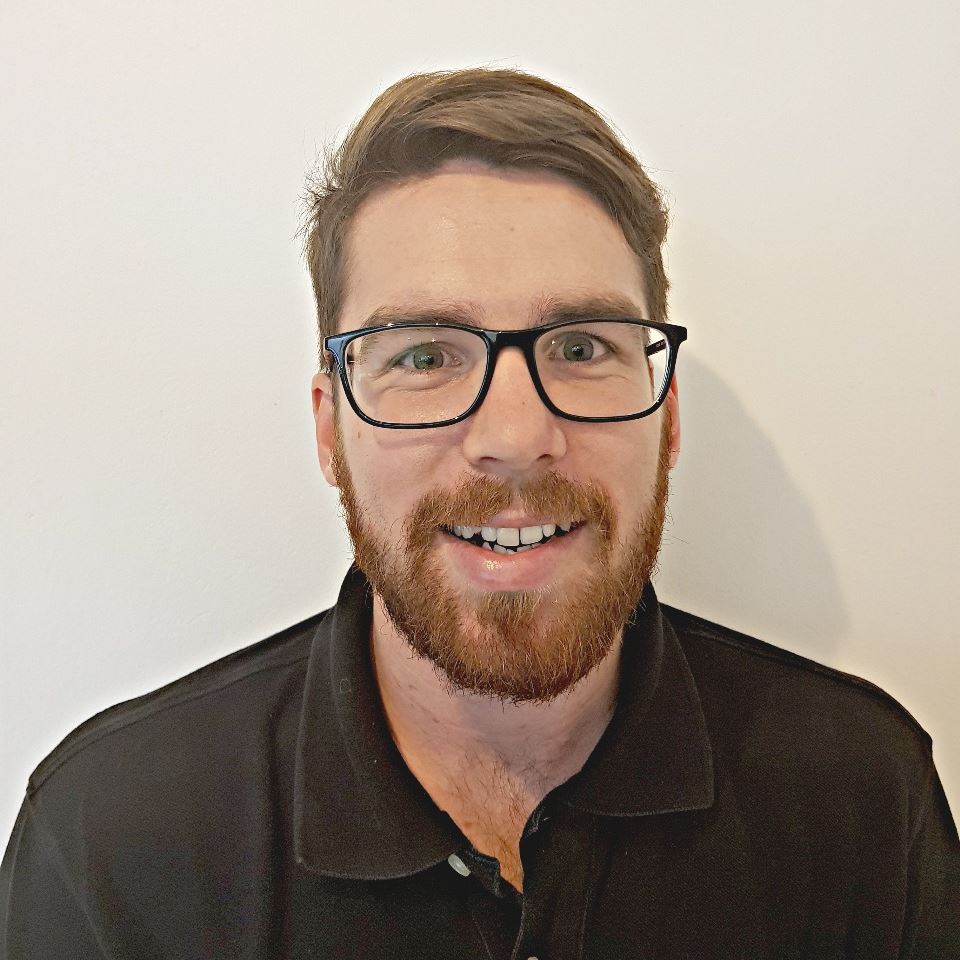 Cameron Chandler
Electronics engineer
Electronics production, buoy production, field operations.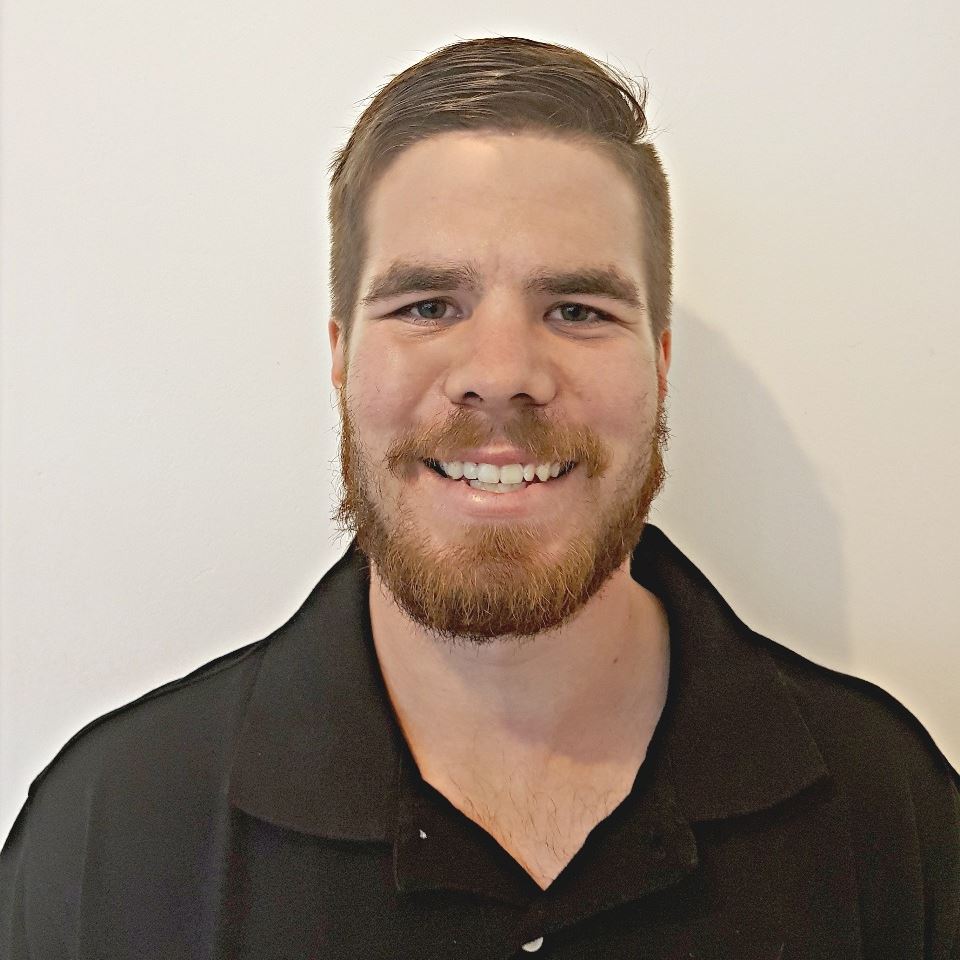 Dominic Chandler
Production engineer
Buoy production, field operations.